Applications
EngineMeter products are design for many applications were Engine and Fuel monitoring is helpful.
This includes:
Ultralight Flying: powered paraglider (PPG / paramotor), powered parachute (PPC), powered hang gliding, etc...
Driving: Karting, etc..
Fixed applications: air compressor, electric generator, etc...
and basically any application using a gas engine
EFMS100 has been tested during more than 3 years on many different engines, mostly on powered paragliders and powered parachutes.
---
Fresh Breeze powered paraglider (Simonini 122 engine)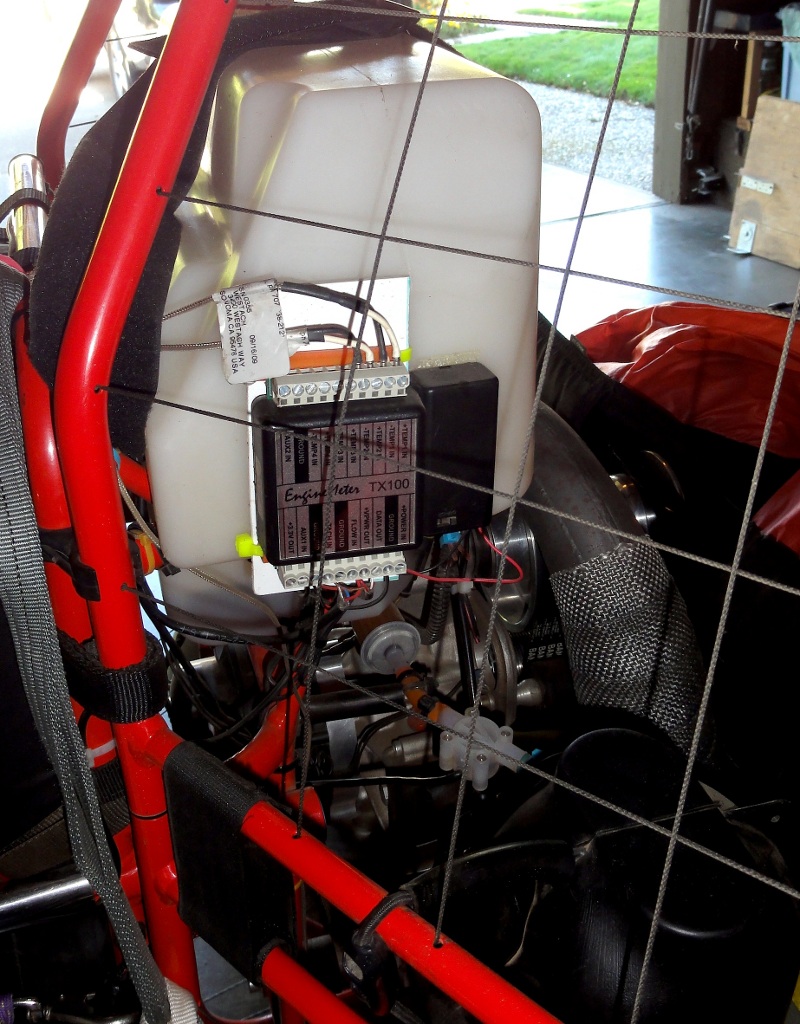 TX100 sender unit + fuel flow sensor
SD Nomad powered paraglider (Vitorazzi 100cc engine)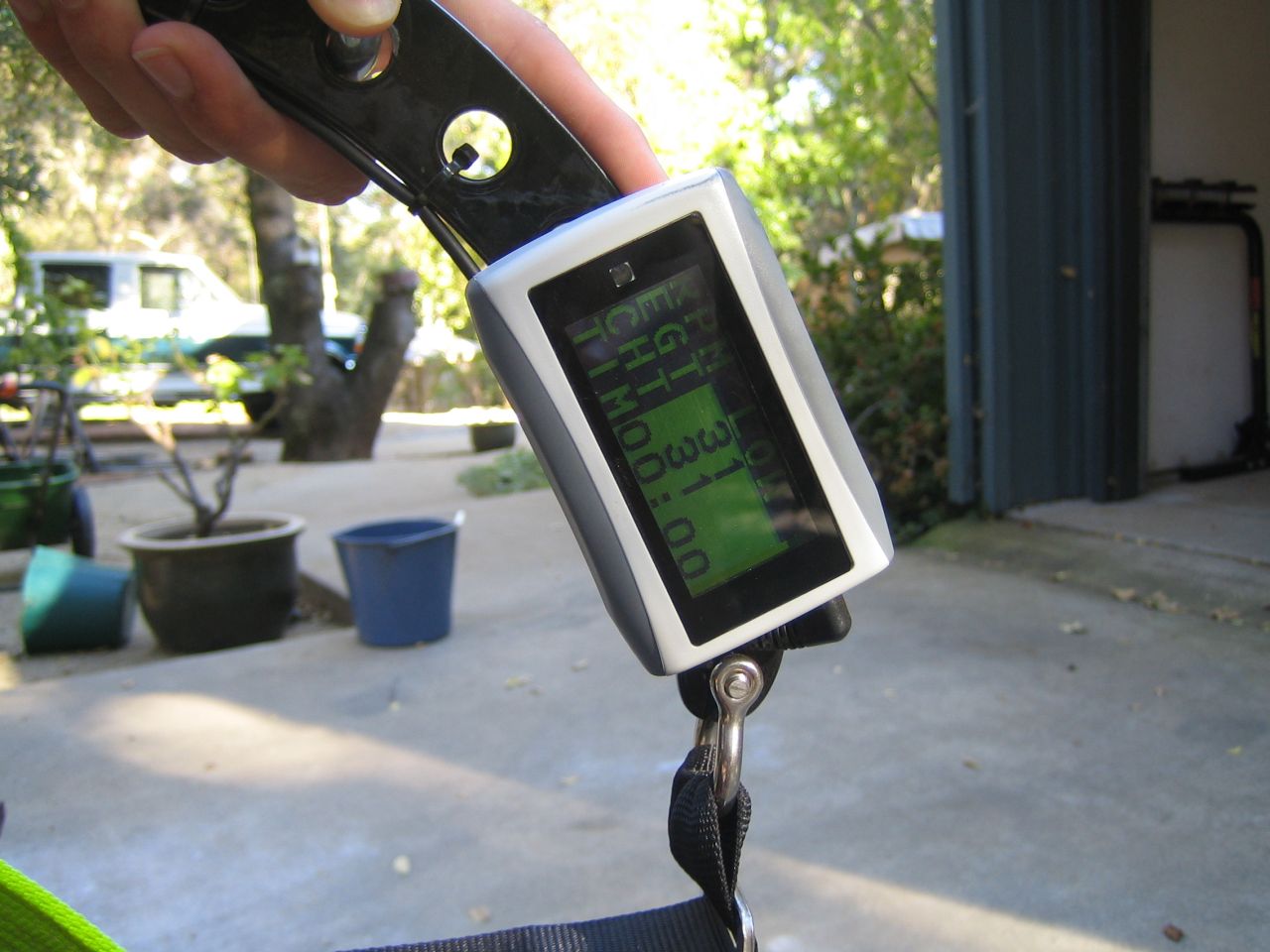 RX100 display unit (early prototype)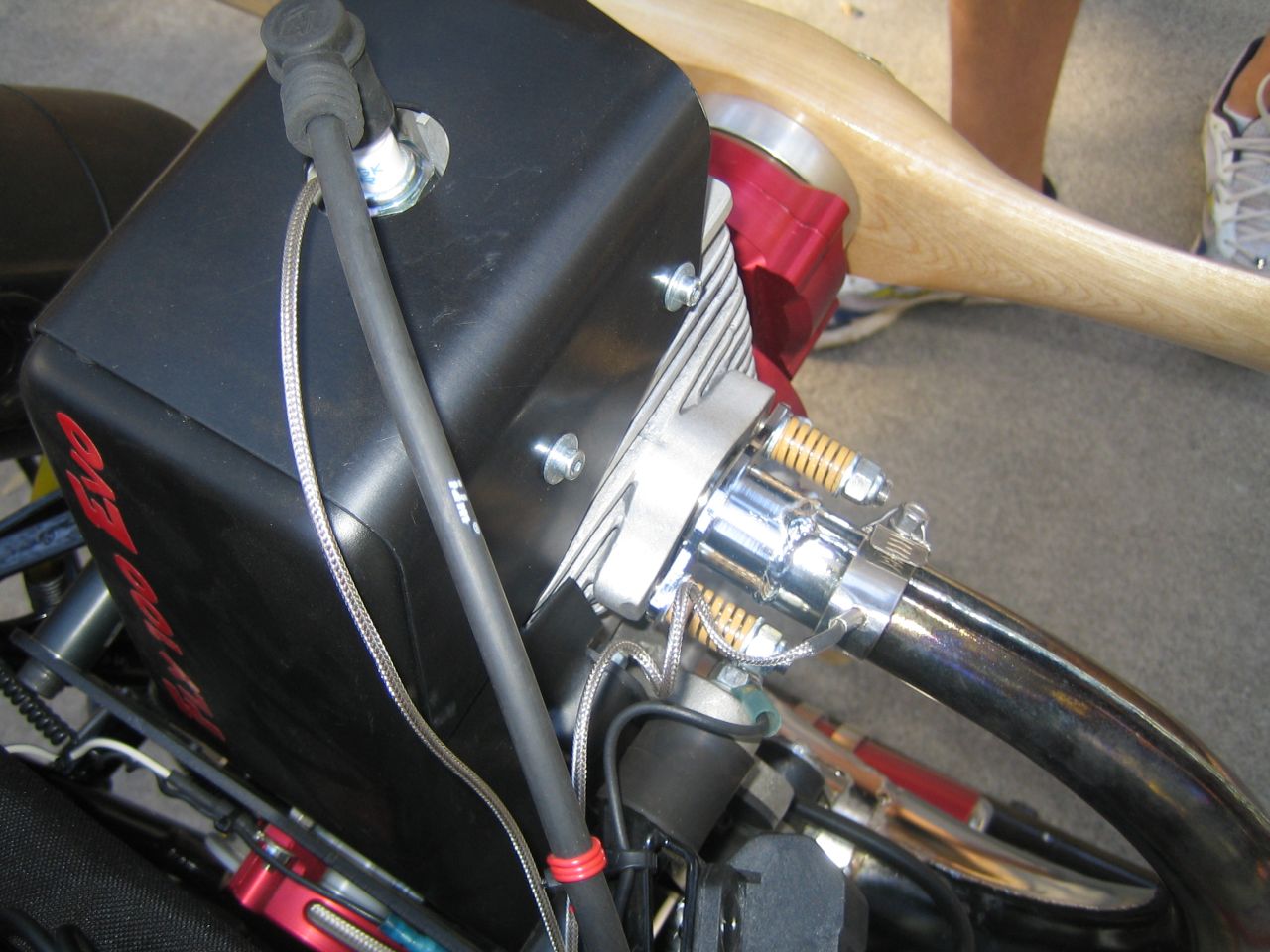 CHT, EGT and tachometer sensor
WalkerJet powered paraglider (Simonini mini 2 engine)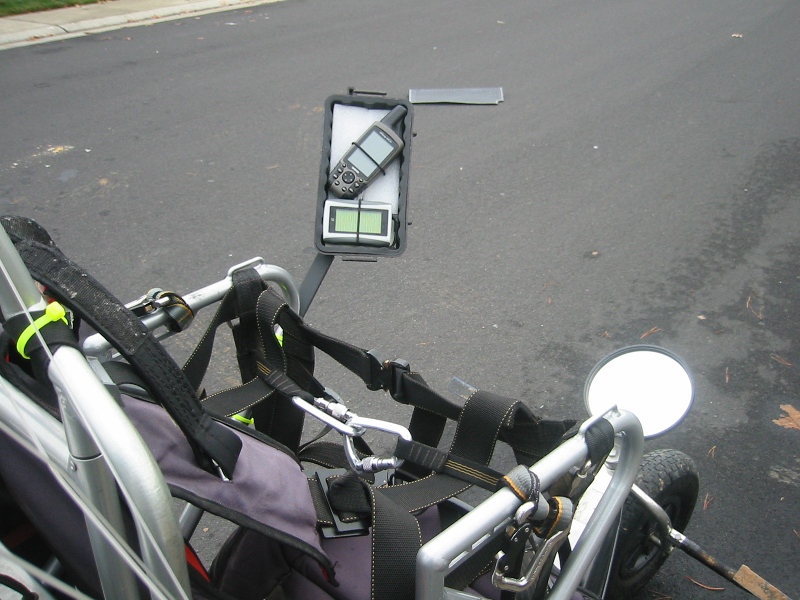 RX100 display unit
Home made Skybolt PPG (Compact Radial Engines MZ34 engine)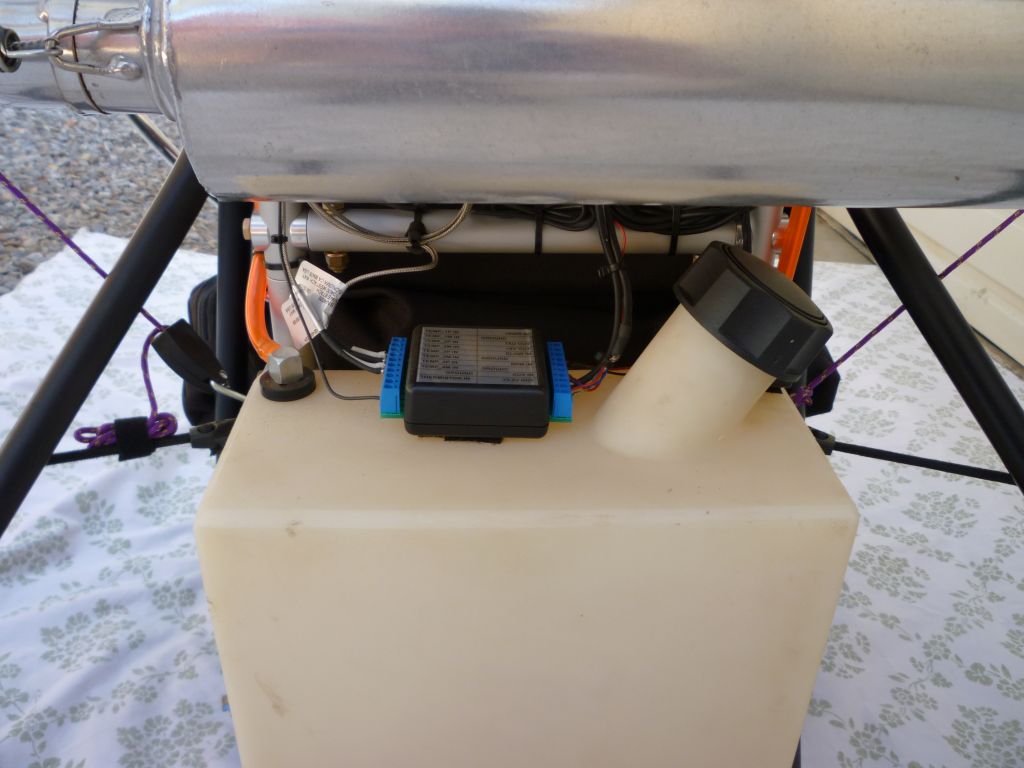 TX100 sender unit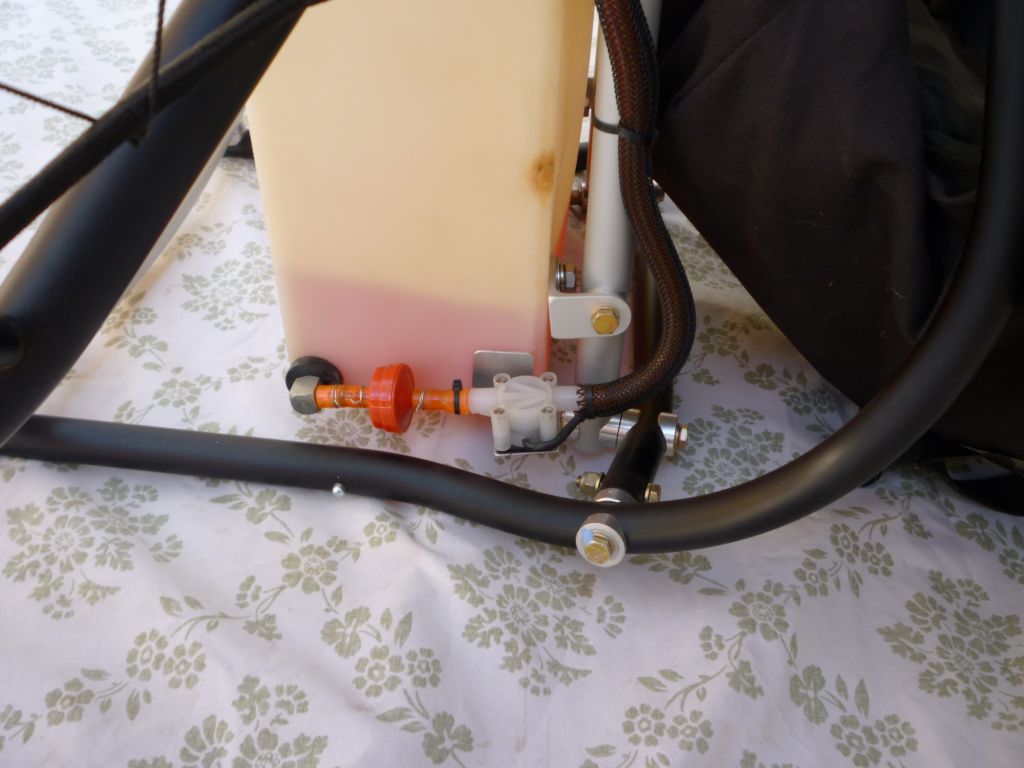 Fuel flow sensor
Airfer Tornado powered paraglider (Corsair M21Y engine)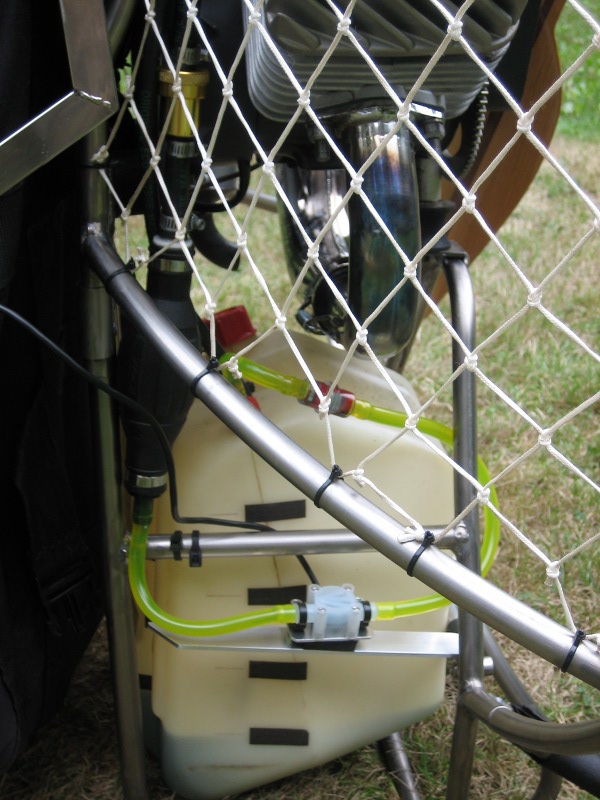 Fuel flow sensor
Fly Products ECO-2 (Rotax 503 engine)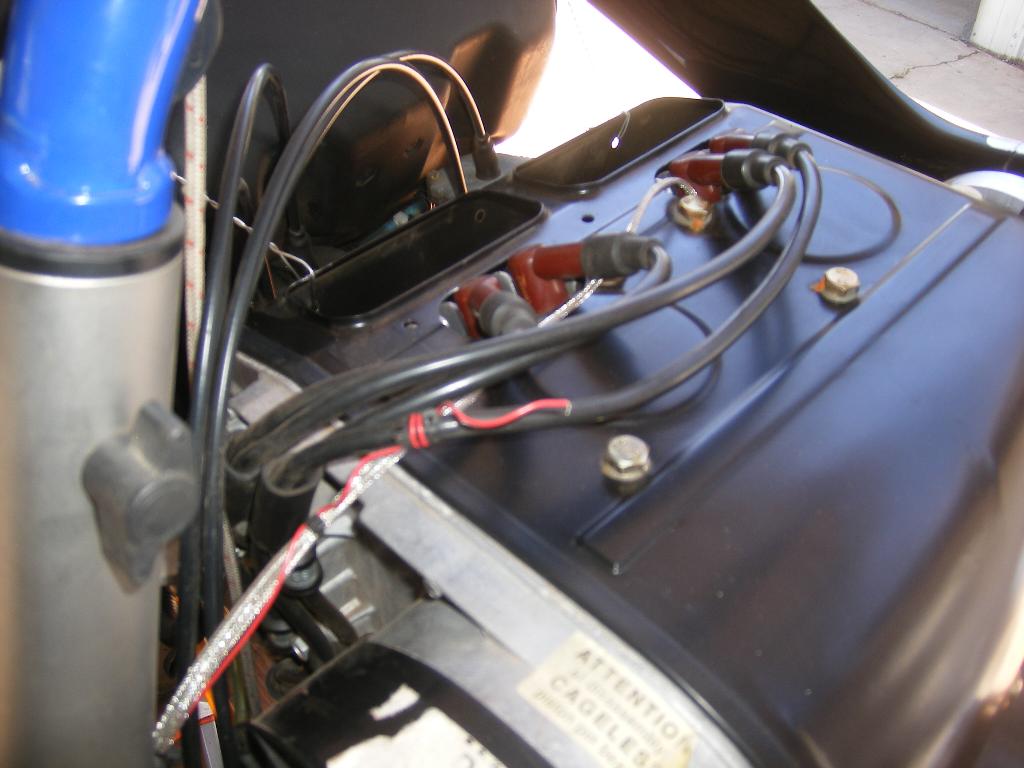 CHT and tachometer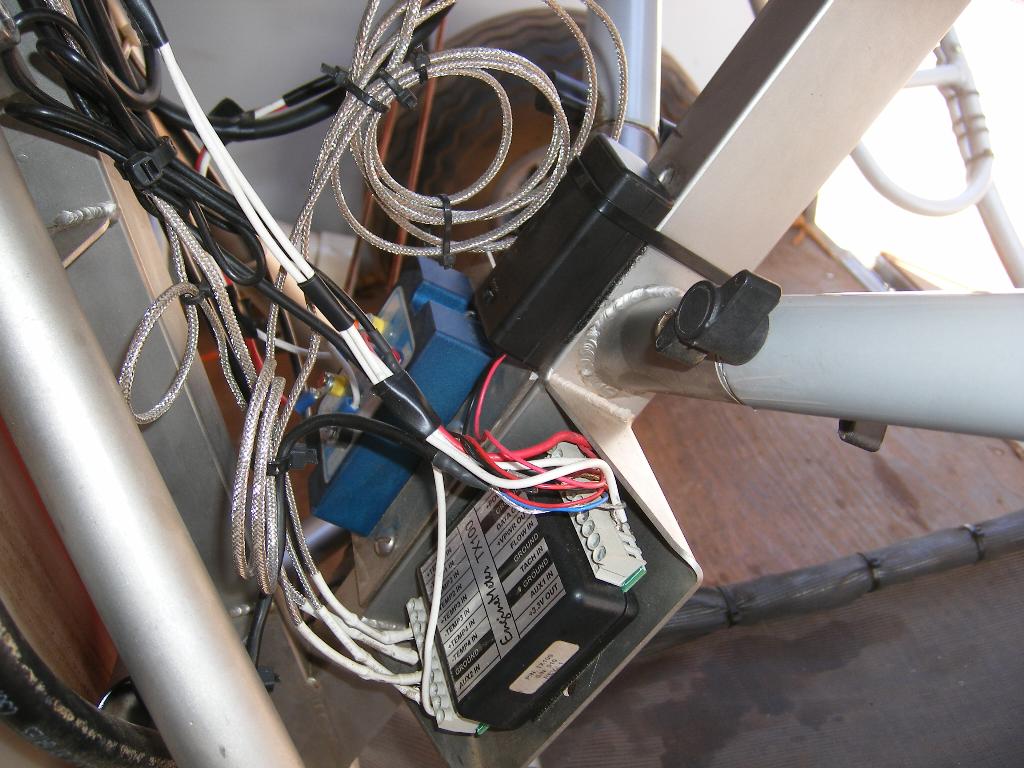 TX100 sender unit
Fly Products Gold 130 (Simonini Mini 2 engine)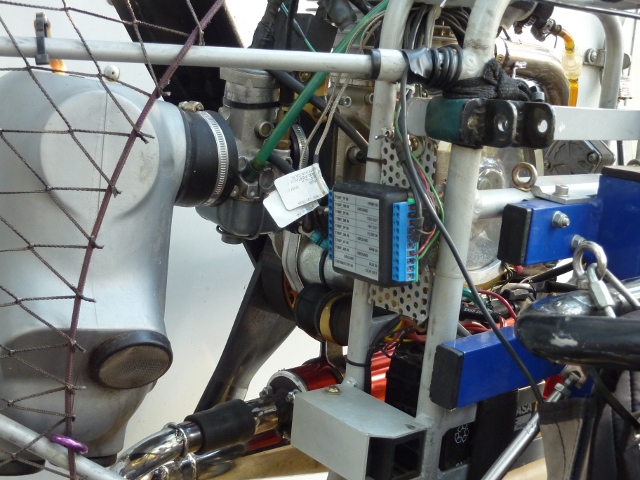 TX100 sender unit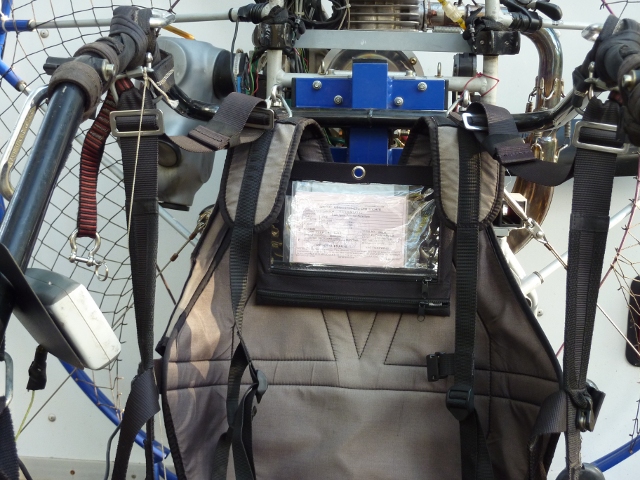 RX100 display unit (left side of the picture)